What Caused Bitcoin to go Parabolic and Hit $8,000 This Week? Factors and Trends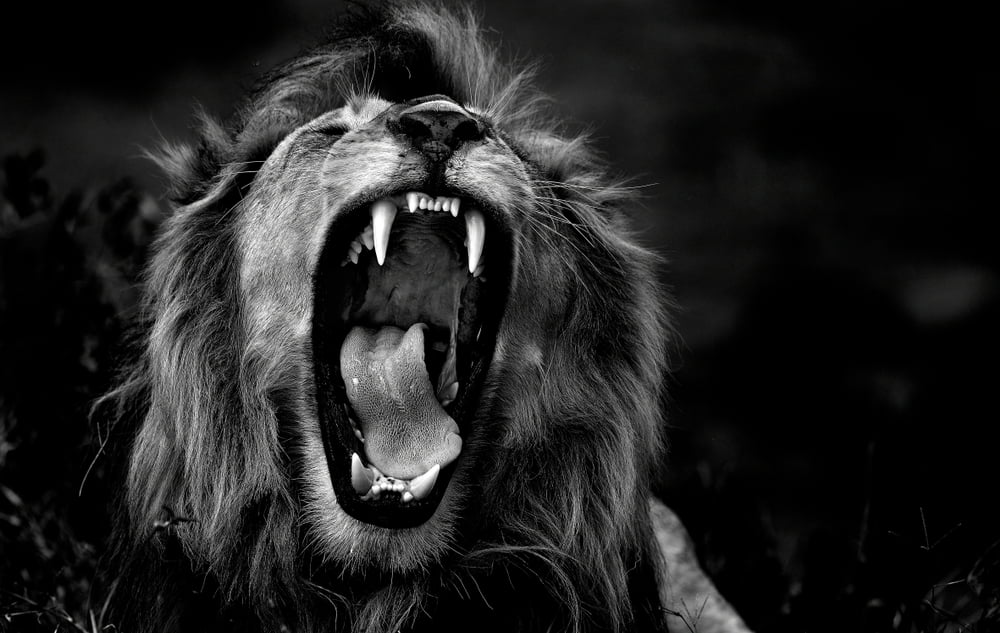 The FOMO has finally returned to crypto markets as scenes reminiscent of late 2017 start to unfold this week. Bitcoin has been the clear leader with dominance almost touching 60 percent and a surge over $8,000 for the first time since July last year.
Bitcoin is King At 60%
The BTC maximalists are full of hopium again today as their daddy blasted past another resistance zone and hit a new high of $8,050 a couple of hours ago. Asian trading has seen a slight pullback but the bulls are still grabbing the markets by the horns and keeping BTC buoyed up.
Trading at just below $8k, Bitcoin is up 14 percent on the day in its second thousand dollar surge this week. At the weekend BTC pumped from $6,300 to $7,500 and many expected a correction which has yet to materialize. Over the past 24 hours BTC has pumped from just over $7,000 to top $8k for the first time in ten months.
Market dominance is a touch under 60 percent which is the highest it has been since mid-December when BTC surged to its all-time high of just under $20k. The move has been that big that mainstream media is back on the FOMO train with headlines such as 'Bitcoin's Surge to Almost $8,000 Rekindles Memories of Bubble'.
Fundstrat co-founder Tom Lee told Bloomberg "Bitcoin is acting differently since moving above its 200-day moving average." He is not wrong; BTC has gone parabolic, almost doubling in price since early April where it traded at $4,100.
All About The Institutions
The increased interest from institutions such as Fidelity, E*Trade, and Bakkt has no doubt added to momentum. According to a medium post, Bakkt will start preparations for user acceptance testing (UAT) for futures and custody, which they expect to start in July. There will be two contracts available; a daily settlement BTC future, enabling same-day market transactions, and a monthly BTC futures contract which will enable trading in the front month and across the forward pricing curve.
Institutions are clearly keen to cover their bases with Ikigai Asset Management CIO Travis Kling adding;
"This is a hedge against irresponsibility from governments and central bankers … the world is waking up to the value of a hedge against quantitative easing."
"This is a hedge against irresponsibility from governments and central bankers…the world is waking up to the value of a hedge against quantitative easing."@OJRenick and @Ikigai_fund's @Travis_Kling go down the checklist for why #bitcoin won't stop rallying.
📊 $BTC $ETH $LTC

— TD Ameritrade Network (@TDANetwork) May 13, 2019
Speaking to Bloomberg Kling added "The largest crypto gathering in the world is going on right now, Consensys, and there's Bakkt announced their futures product is going to be up and running in July,"
According to the DVAN Buying Selling Pressure Gauge, Bitcoin is seeing the highest buying pressure since the late 2017 surge which propelled it to giddy heights of $20k.
In addition to institutions major corporations such as Microsoft, Amazon, eBay, Facebook and Whole Foods are getting into crypto payments and blockchain platforms. The ice has finally melted and crypto winter seems like a distant memory now though the altcoins are still not fully free of the bears just yet.
Image from Shutterstock